Jody Royer is an avid reader of thrillers and mystery novels. Royer features the latest titles from Canadian mystery authors in his book reviews, published on his blog and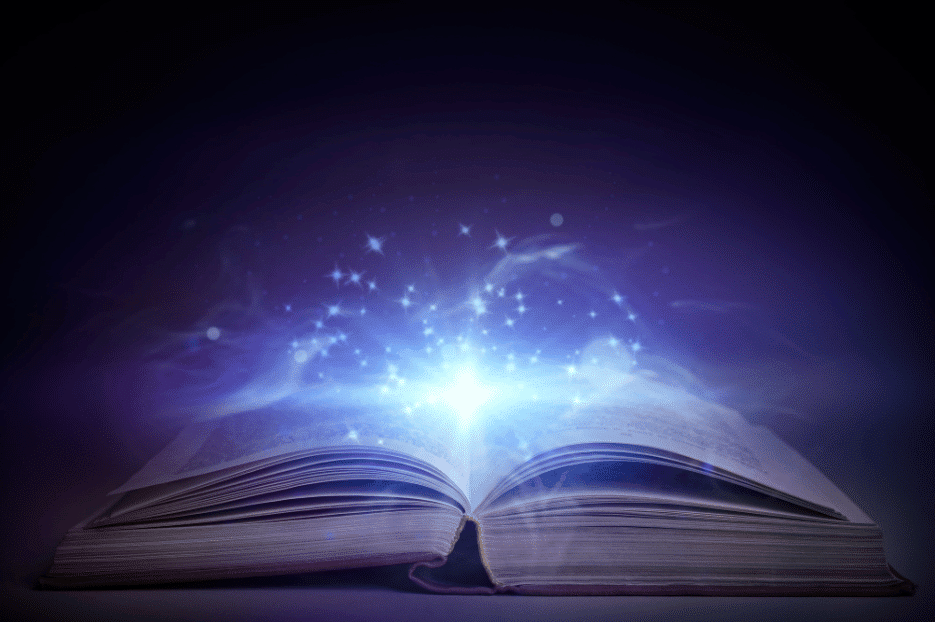 The Red Chesterfield by Wayne Arthurson
The eighth title from novelist Wayne Arthurson, The Red Chesterfield is a mystery novel that grips the reader with drama and sinks its claws in with a compelling and inventive thriller.  Deliberately ambiguous, Arthurson provides the reader with tantalizing clues that… seemingly lead nowhere closer to the full picture.  Jody Royer enjoyed the ride of this novel;  he reflects on the read as an experience all its own.  The Red Chesterfield is one of those mystery novels that makes you feel like you have it all figured out… just to realize you don't!  While reading the book, Royer had plenty of those moments where he felt as though he'd outsmarted Arthurson.  As you follow the protagonist's investigation of the furniture where a missing body part is located, the story spirals into something so much more!  Royer recommends this mystery novel and other titles from the Canadian author Wayne Arthurson, like Fall From Grace and the Spirit Animals series: The Wisdom of Nature and Meanings & Stories.
Don't Look Down by Hilary Davidson
Protagonist Jo Greaver is starting a new and exciting adventure in New York City: chasing the life of her dreams. Is she like so many other risk-takers who have decided to launch a new life in the Big Apple… or is she running away from a deep, dark, grueling secret? Jody Royer, Mystery Novel Reviewer, found himself gripped and entranced by this thriller from Hilary Davidson. Davidson is a Canadian writer who currently lives (and finds inspiration) in New York City. In her latest mystery novel release, the Canadian author continues into the second installment of her Shadows of New York series. Featuring shady characters in the shadows of familiar settings, Royer enjoys the realistic nature of Davidson's mystery novels.