Jody Royer is a Canadian fiction writer and avid reader of mystery novels and sci-fi series. He has written extensive essays reflecting on poignant pieces in Canadian literature, including legendary fiction writing from 19th century novelists. 
Canadian Fiction Writer
Jody Royer is an unpublished Canadian fiction writer.  His debut novel, which blends the genres of mystery and sci-fi, will feature an aquatic setting Royer describes as a seascape.  Inspired by his own digital photography of seascapes he has explored in his ocean travel, Royer has crafted a unique water-based world in the upcoming novel.  Without giving too many details away, the Canadian fiction writer describes the plot as a fantasy adventure that involves exploring a shipwreck and finding more curiosities and confusion than answers…  In some ways, the Canadian fiction writer's debut novel is inspired by his favorite author of all-time, James De Mille.  Specifically, Royer's upcoming fiction writing will feature the imaginary setting in Antarctica that De Mille's legendary A Strange Manuscript Found in a Copper Cylinder sci-fi novel explores.  Stay tuned for updates, including character profiles and so much more from upcoming Canadian fiction writer, Jody Royer!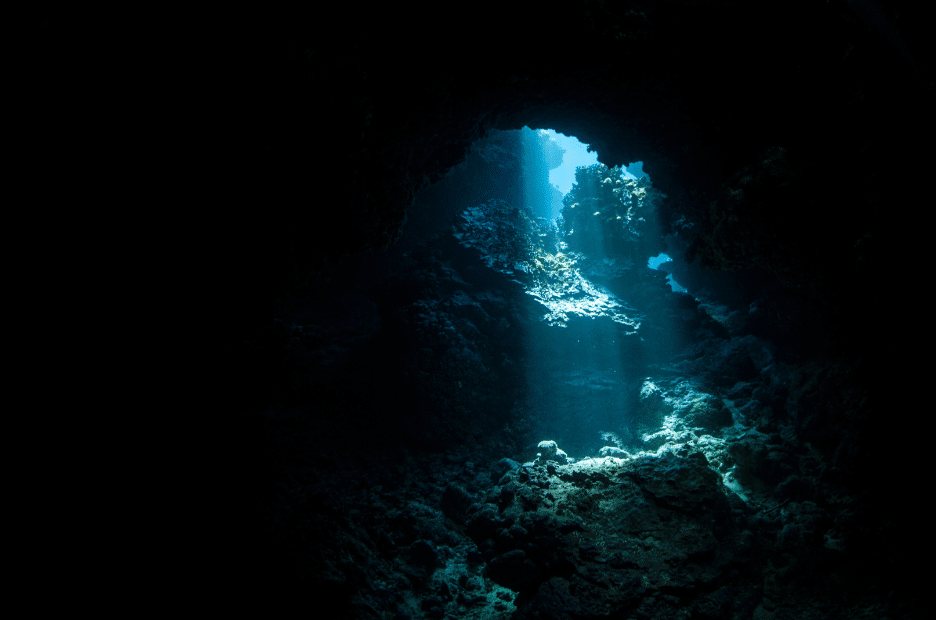 Jody Royer has drafted and written various essays reflecting on poignant pieces in Canadian literature. Royer dives deep into the classics and keeps pace with contemporary releases. More than just a book reviewer, the Canadian writer is a fiction writing essayist. In his essays (which have yet to be published to the public), Royer reflects on compelling classic literature that has catapulted fiction writing by Canadian authors to new heights. He has written at length about James De Mille, in particular. De Mille is an inventive novelist who would father Canadian science fiction after death with his posthumously released, A Strange Manuscript Found in a Copper Cylinder. The utopian satire set in a world of fantasy is considered to be the oldest Sci-Fi Novel by a Canadian author.