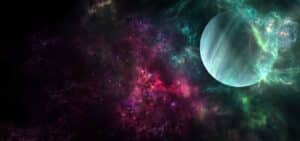 Canadian Sci-Fi & Mystery Fiction Book Recommendations
Jody Royer is a Canadian Sci-Fi and Mystery Fiction Book Reviewer. In addition to sharing reviews on the latest releases, Royer also writes prolific essays and book recommendations on classic Canadian fiction writing.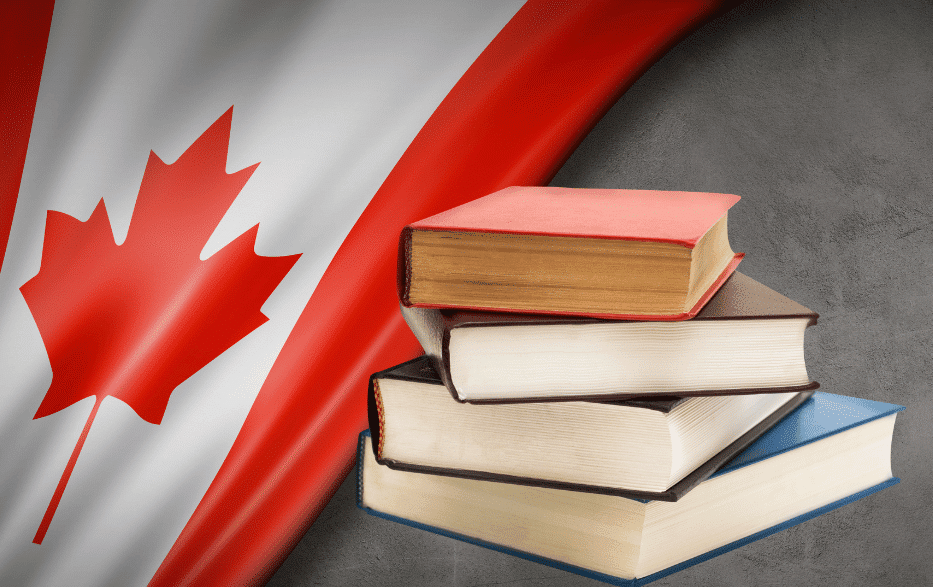 Jody Royer is an avid reader of classic and contemporary fiction.  His favorite books include Sci-Fi and Mystery Novels written by Canadian authors of the past and present.  Swept away in seascape settings and fantastical worlds, Royer loves being lost in a good book!  More than just a past-time, Royer is truly passionate about reading and researching science fiction and mystery novels.  As an essayist, he dives deep into the lesser told meanings and adaptations of the most poignant literary pieces in Canadian fiction writing and its history.  In his own fiction writing, the aspiring author Royer crafts unique fantasy worlds full of mystery, splendor and science-inspired environments.  Weaving actual historical context into his works is something Royer is currently curious about and dabbling with.  This approach is something he has adopted from one of his current favorite contemporary authors: Guy Gavriel Kay.
Jody Royer is a reviewer of science fiction and mystery novels and loves to provide readers with new recommendations based on his findings.  He primarily focuses on the fiction writing of Canadian authors.  He is a huge fan and avid reader of the works of Guy Gavriel Kay, Judy I. Lin, Meaghan McIsaac and Hilary Davidson, just to name a few of the names on his bookshelf!  Royer looks forward to sharing a blog series where he will feature new science fiction and mystery novels.  Providing a snapshot into each book, the Book Reviewer will share tantalizing details that will leave readers hungry for the full novel!